DESIGN TO FIT YOUR NEEDS
We are a team of graphic and web designers in London with many years of experience in digital, graphic, web design and 2D animation. We are professional and passionate about producing outstanding work. We focus on creating artwork that goes beyond a futile log or a templated web or animation graphics.
We strive to create experiences that will enhance your brand and help your business grow and at the same time help your customers understand and embrace your brand being pleasing, engaging and fun as a consequence.
We specialise in forward thinking and positive SME's looking to take that step further, necessary to grow as we believe that our customers' grow is our own. Therefore,  the only way for our business to work is by making your business work.
Helping your business grow, creating engaging graphic web design experiences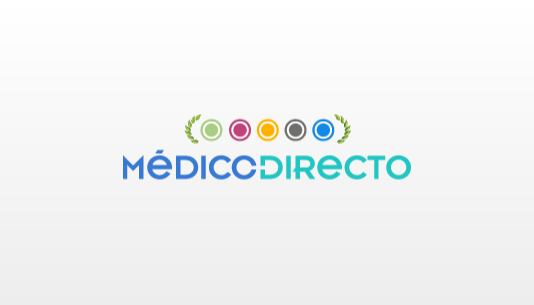 November 19, 2014
Animated Promo for Medico Directo – A medical services directory in Puebla, Mexico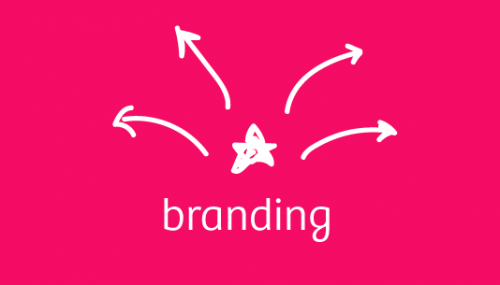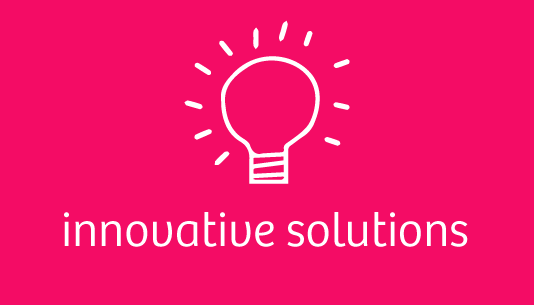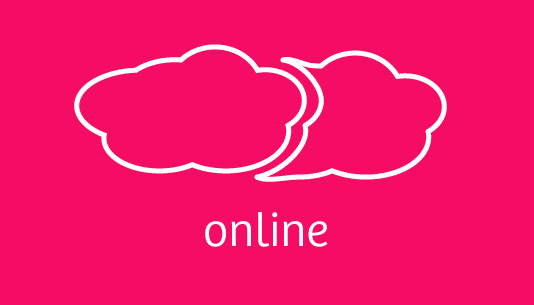 graphic and web designers in london
graphic and web designers in london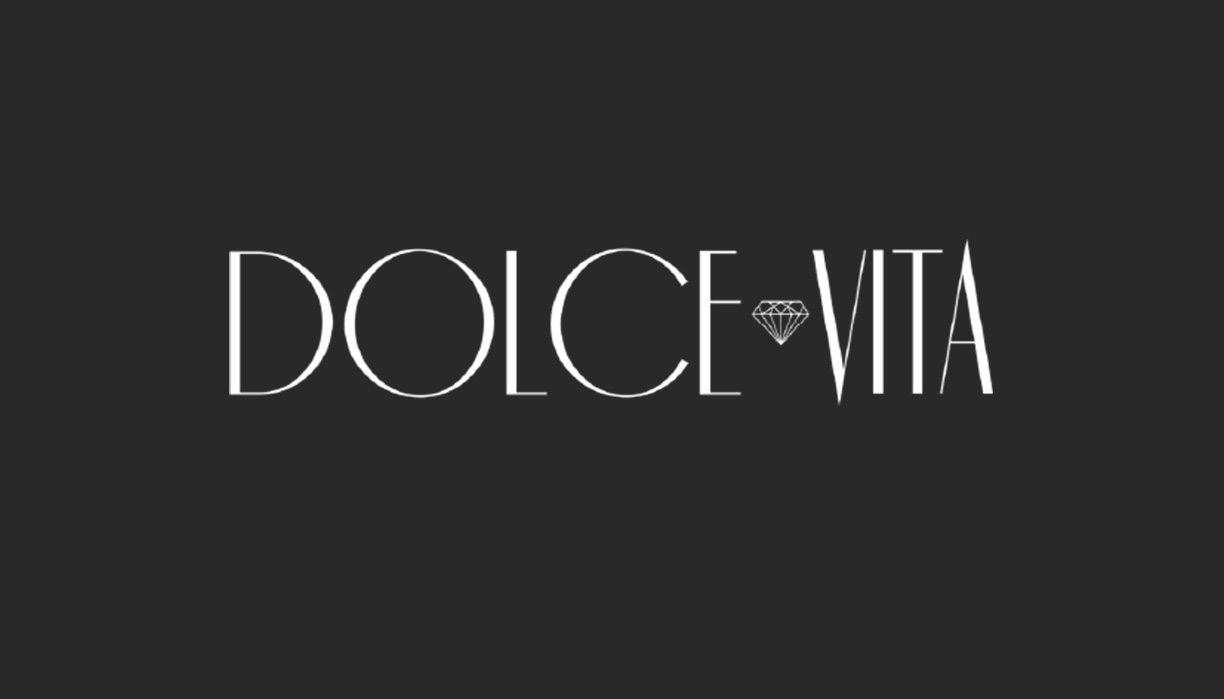 July 17, 2014
Art Direction provided for Dolce Vita Luxury magazine based in London.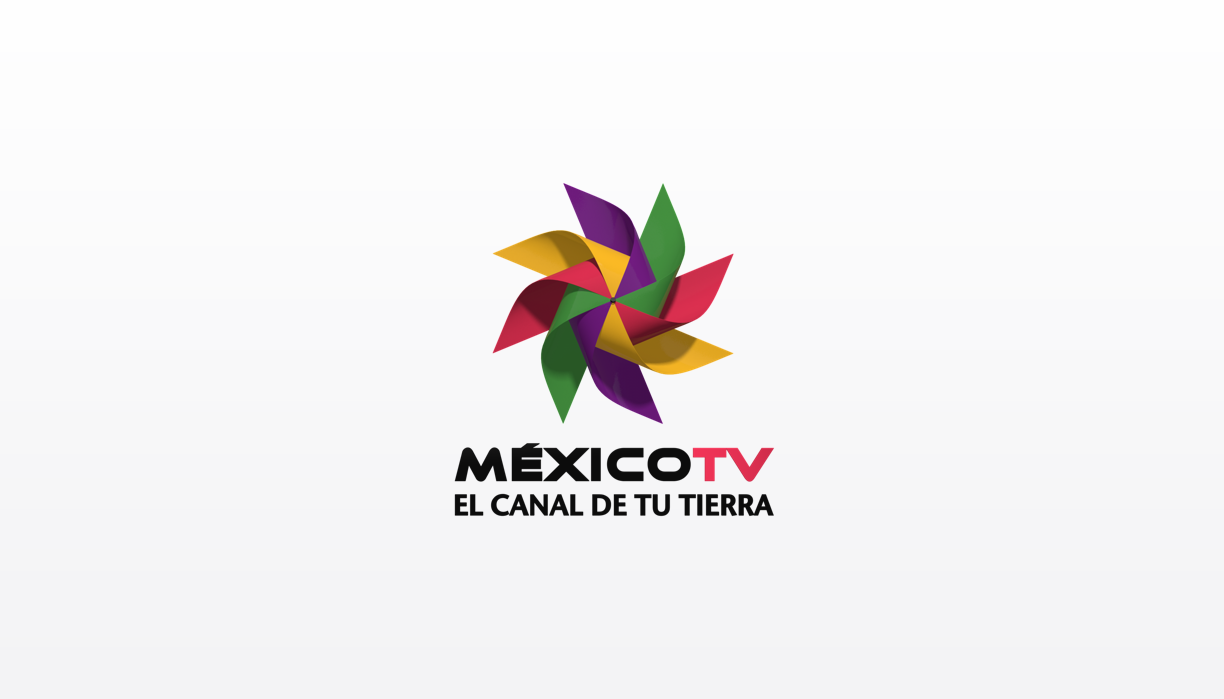 June 14, 2013
Creation of promotional posters for internal use at Mexico TV, a LatinAmerican channel based in the US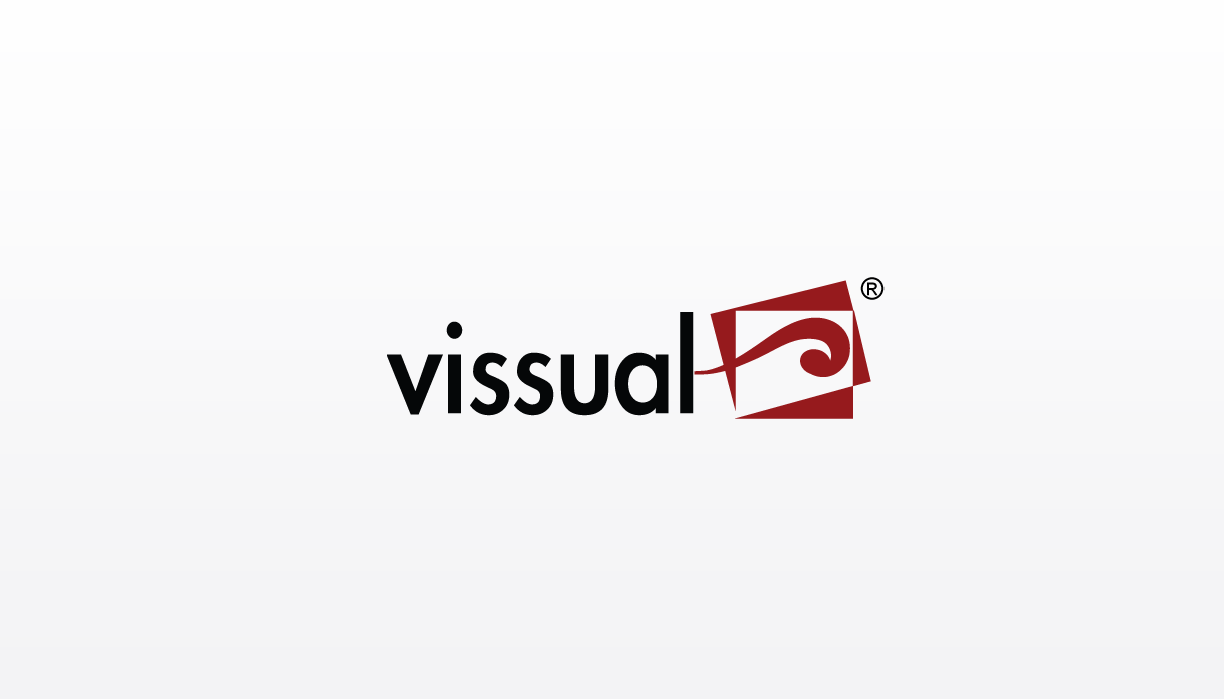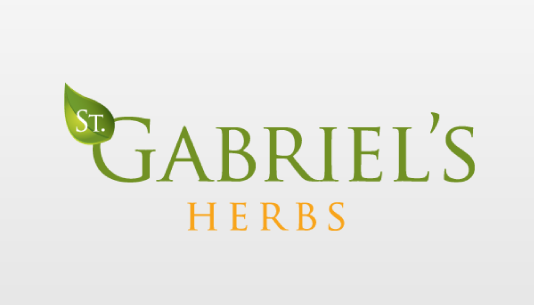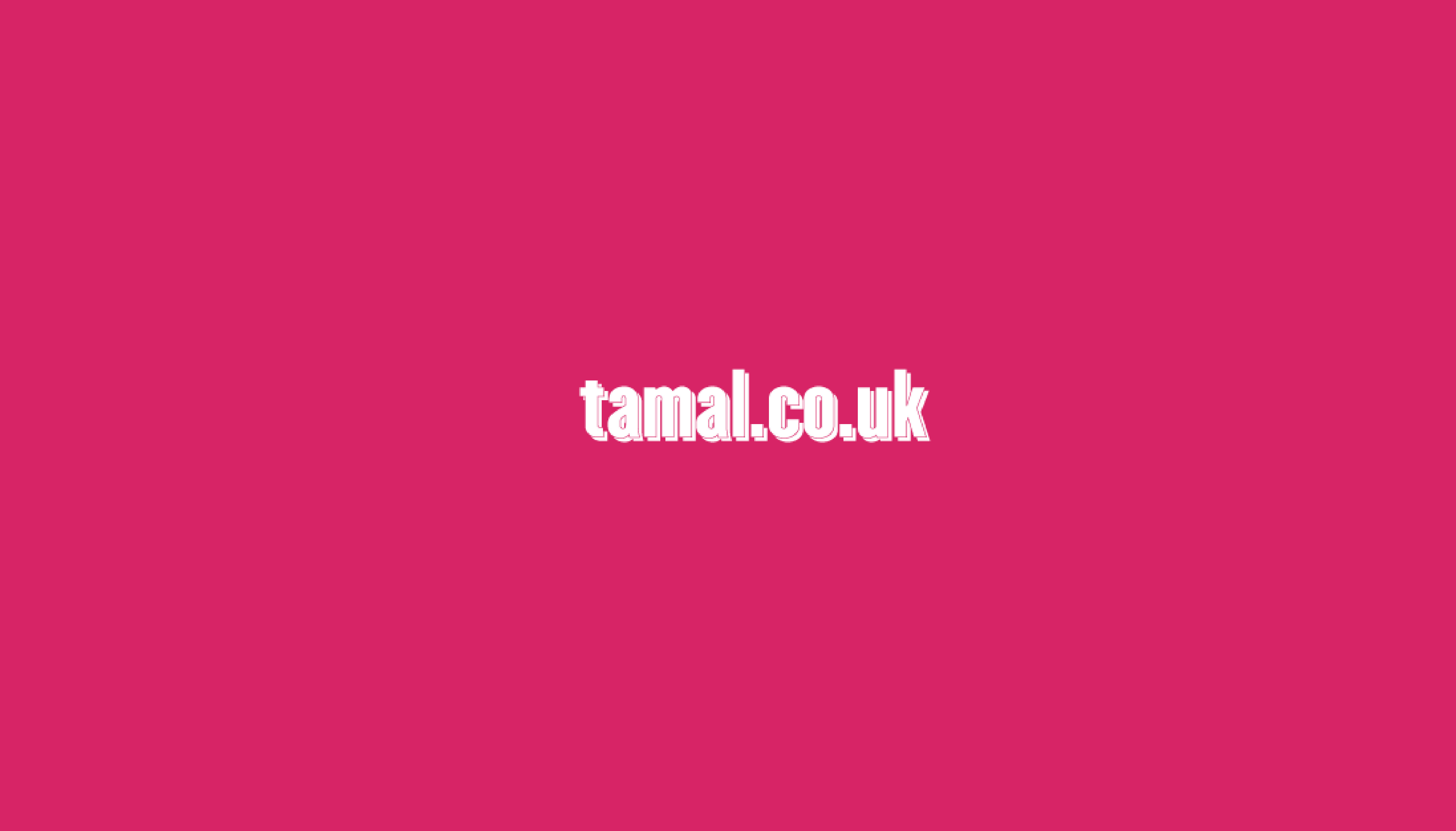 April 22, 2013
Branding and Art direction for tamal.co.uk a company providing Mexican street food across different markets in London