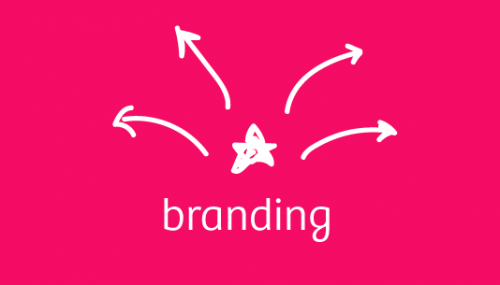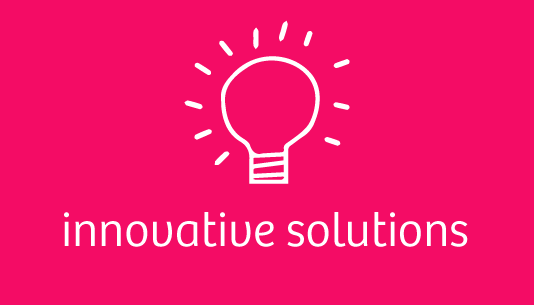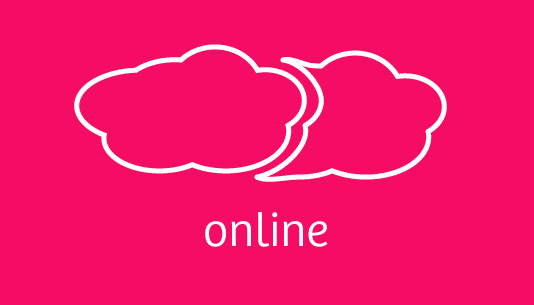 We focus on helping your business grow, creating engaging graphic web design experiences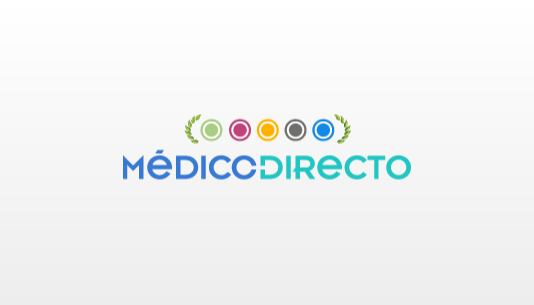 DESIGN TO FIT YOUR NEEDS
We are a team of graphic and web designers in London with many years of experience in digital, graphic, web design and 2D animation. We are professional and passionate about producing outstanding work. We focus on creating artwork that goes beyond a futile log or a templated web or animation graphics.
We strive to create experiences that will enhance your brand and help your business grow and at the same time help your customers understand and embrace your brand being pleasing, engaging and fun as a consequence.
We specialise in forward thinking and positive SME's looking to take that step further, necessary to grow as we believe that our customers' grow is our own. Therefore,  the only way for our business to work is by making your business work.
graphic and web designers in london
graphic and web designers in london