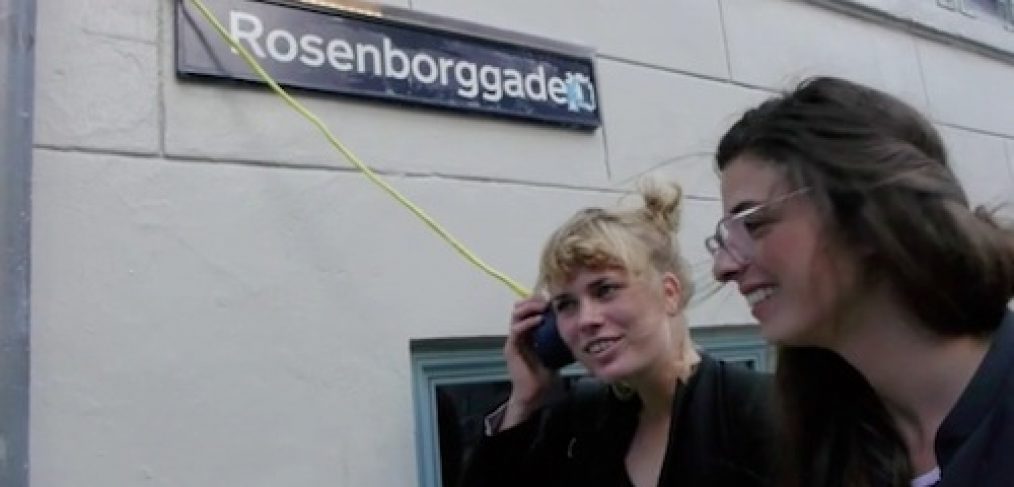 WTPh? Device pronounces street names!
Street names in Denmark are close to impossible for foreigners to pronounce, so Momo Miyazaki and Andrew Spitz did a little intervention in the touristic areas of Copenhagen:
WTPH? yes it is called WTPH? (What the phonics?). These smart pals recorded a Danish person speaking the street names to later split up each syllable. Moreover, they placed lights above the matching syllable so that you can see which part of the word is being spoken (in real time).
They shared this video for us to see the process in action!

[via WTPh? – What the Phonics]